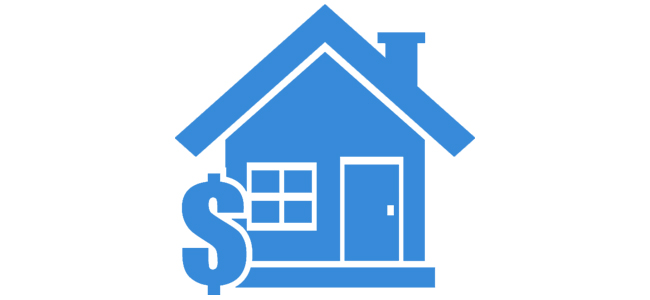 Home Equity Loans
allow borrowers to use the equity from his or her home as collateral. Loan amounts are based on the difference between a home's equity & its current market value, up to 50% of its total worth.   These types of loans are generally reserved for major expenses like starting a business, home repair/remodeling or medical bills.  Also referred to as a "second mortgage" these equity loans have secured fixed interest rates & a specific repayment period, ergo your monthly payments stay constant. Ever found a wrinkled up $20 bill in your pocket? Home Equity can be similar, but imagine finding hundreds of thousands you didn't even realize was hiding in your own house!
Apply HERE –> Click to apply for a home equity loan today
Payday Loans are small dollar options to aid in unexpected expenses such as car repair, home renovation or business needs.  They are short-term & are a safe, convenient way, to get clients out of a pinch. Whether you're suffering from seasonal expenses need help with unexpected bills, a payday loan can be a game changer. 
Short-Term Loans help when you're in need of a  short-term solution to an unexpected financial situation?  At Gap, we've got you covered.  Our personalized loans offer a short-term cash injection to satisfy your particular monetary needs.  On top of that, we take pride in providing a simple & transparent experience from start to finish.  The application process is fast & easy in order to help you reach your goals quickly.
Project Financing is the funding of long-term large-scale industrial projects in which equity is used to finance the venture. Loans are paid back using the positive cash-flow generated by the project itself.  Gap bases loans on current market values & offers highly competitive rates.  Specific financing details are agreed upon with the client on a case-by-case basis.